IGREC - Institute of Green Economy
This fragile Earth deserves a voice. It needs sustainable solutions!
Be part of our initiative and contribute towards better tomorrow
Institute of Green Economy (IGREC) has been set up with the aim of helping evolve a path of economic development that leaves as little negative impacts on the earth and its environment as possible, even as it brings the humanity quickly out of the vicious circle of poverty.
Located in the National Capital Region, IGREC has been registered as a Non-profit Society under the Act XXI of 1860 in order to promote research and development of projects and programmes in the field of climate change mitigation & adaptation and it works in close collaboration with international organisations like UNEP, FAO and ITTO as also with the central and state governments of India.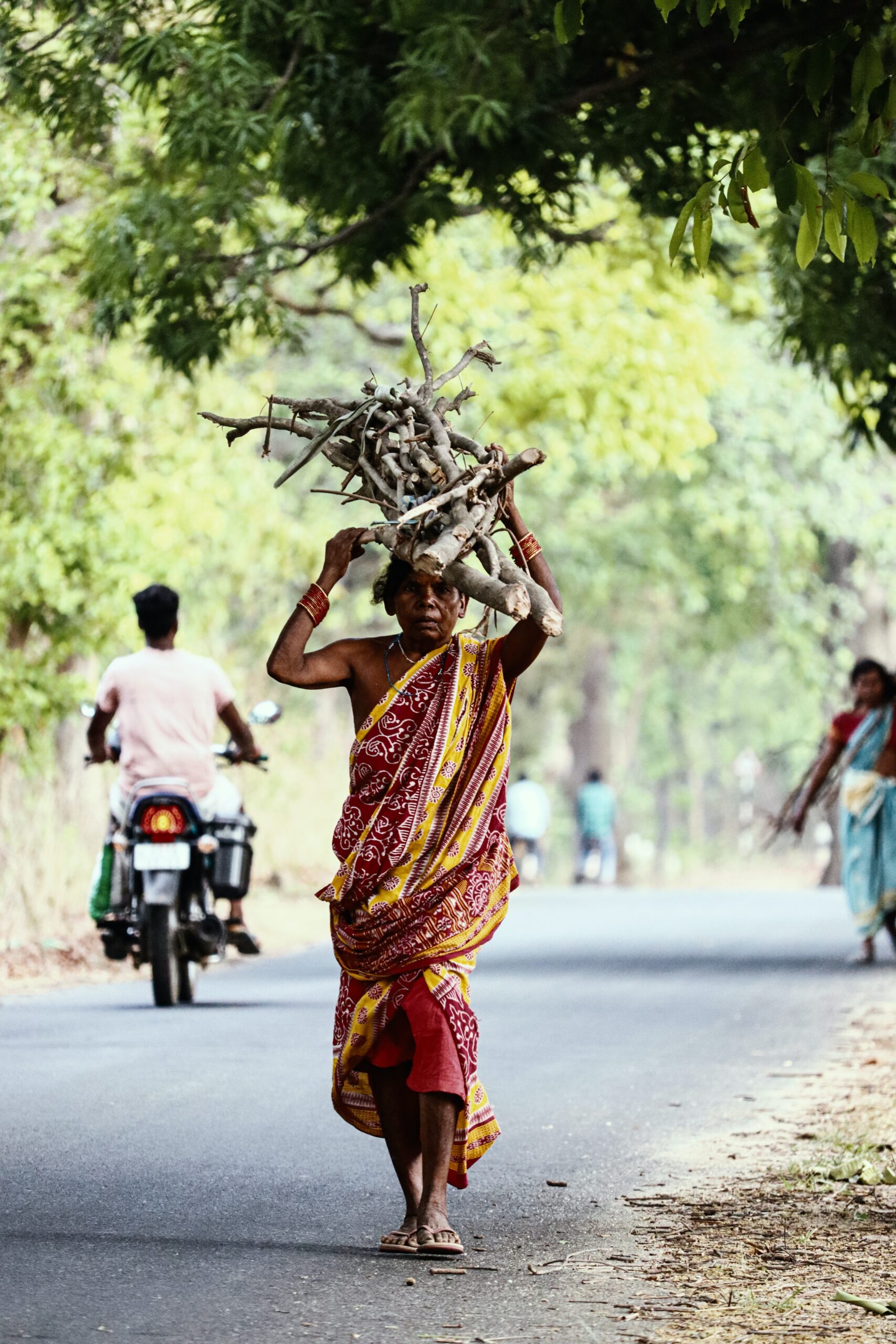 Being eco-friendly today is becoming more and more important. And it goes far beyond just turning off the light when you're out of home or separating your garbage for recycling. It's your lifestyle!
We are in search of opportunities to help as many youth as possible. We approach and fund all those who are in need.
Today's youth need a helpful hand and right guidance at every stage. Here's where we take care of them like our own.
We run small-scale schools for the underprivileged children and youth of daily wage workers for a better future.
We run organizations where we employ youngsters so they can live their dreams for themselves and their families.
We have numbers that push us to give in our best and make sure that we break our own records. We are happy to be growing and helping more day by day.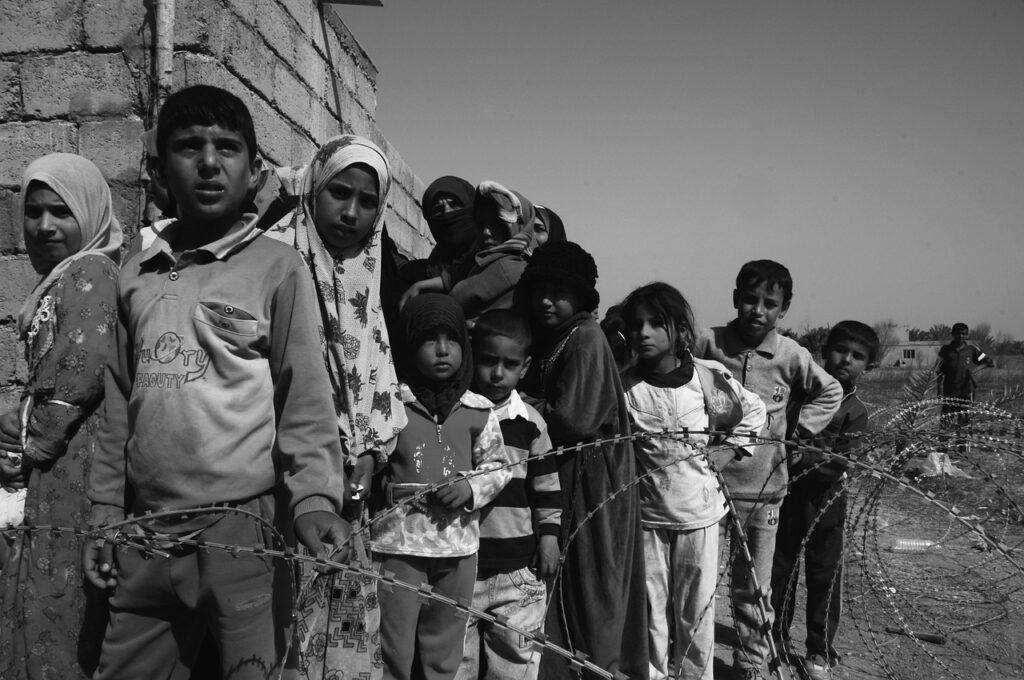 Promote sustainable economic growth in India and other developing countries
Information & Policy Analysis
Provide credible scientific information and policy analysis to mitigate harmful impact of climate change and ecosystem degradation in a compelling way to public and policy makers
Research and education in climate change mitigation and adaptation, ecological economics and renewable energy
Capacity Building in climate change mitigation and adaptation and renewable energy